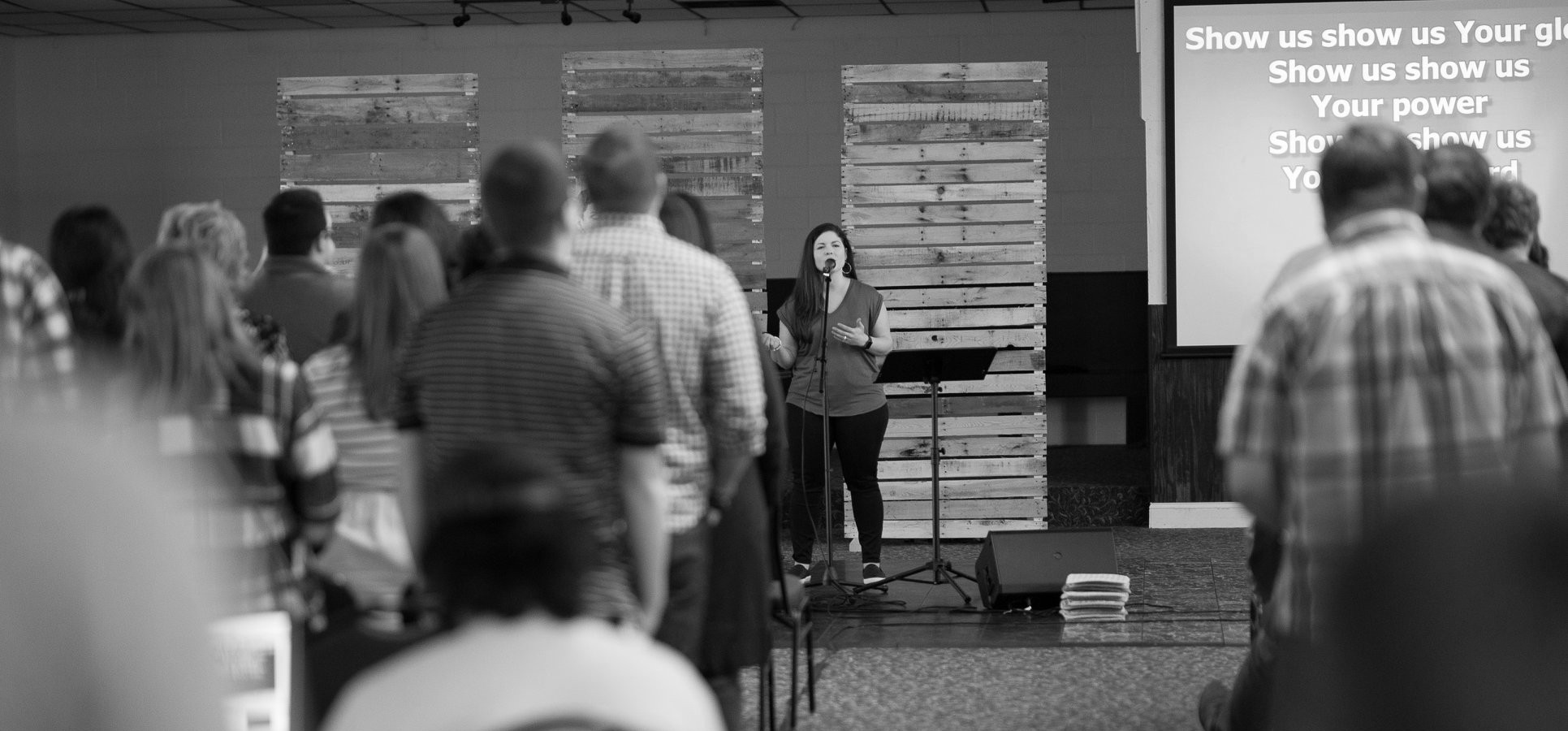 Staff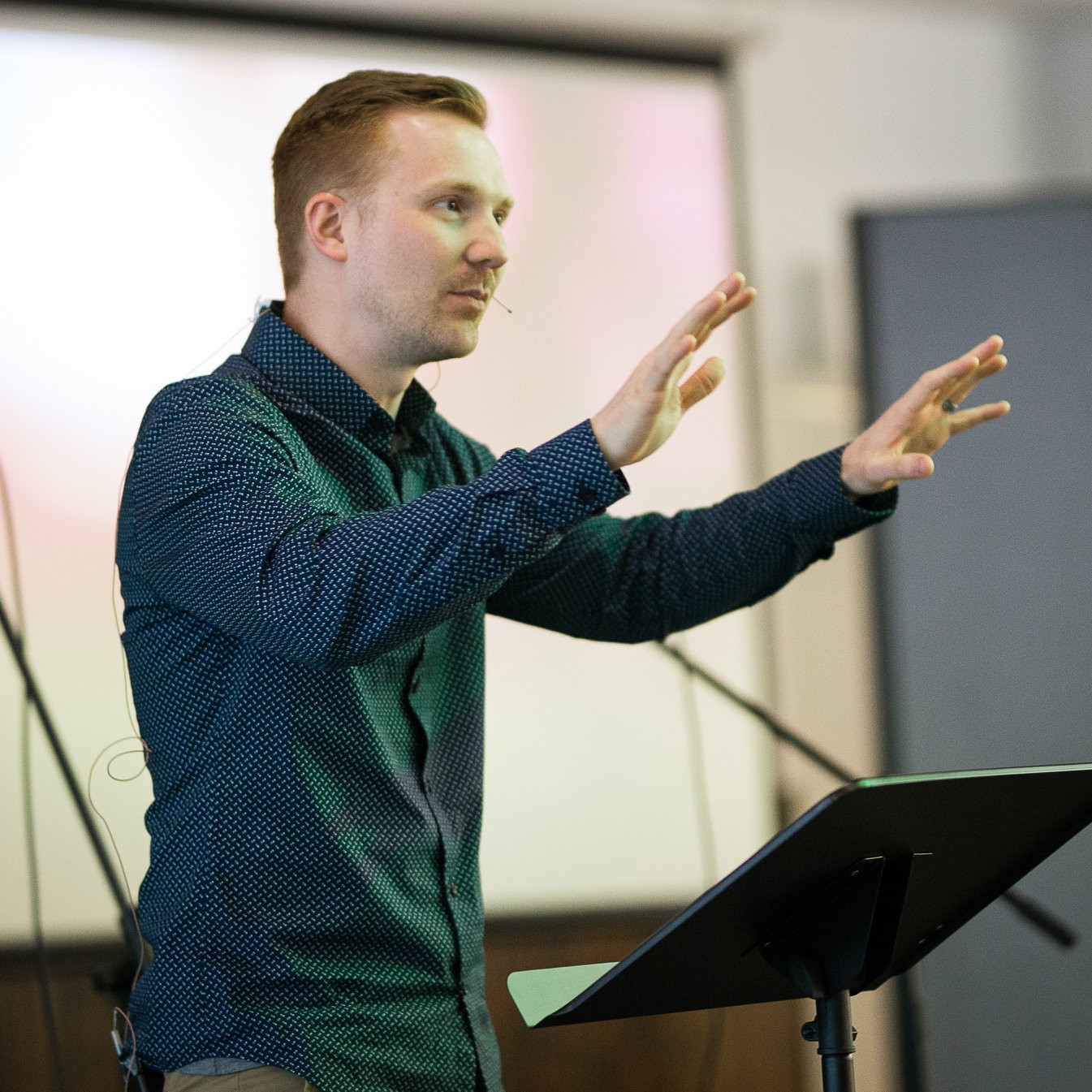 Pastormore_vert
Pastorclose
Pastor Thomas Crummer and his wife Traci are our ministry leaders. They are passionate about what God is doing in the community of Barfield.
Worship Leadermore_vert
Worship Leaderclose
Our worship leader is Ashley Hice. Ashley leads our congregation in worship. She has always had a passion for worship and leads us in an authentic, real way. She and her husband Aaron, who plays bass in the worship team, have three sons.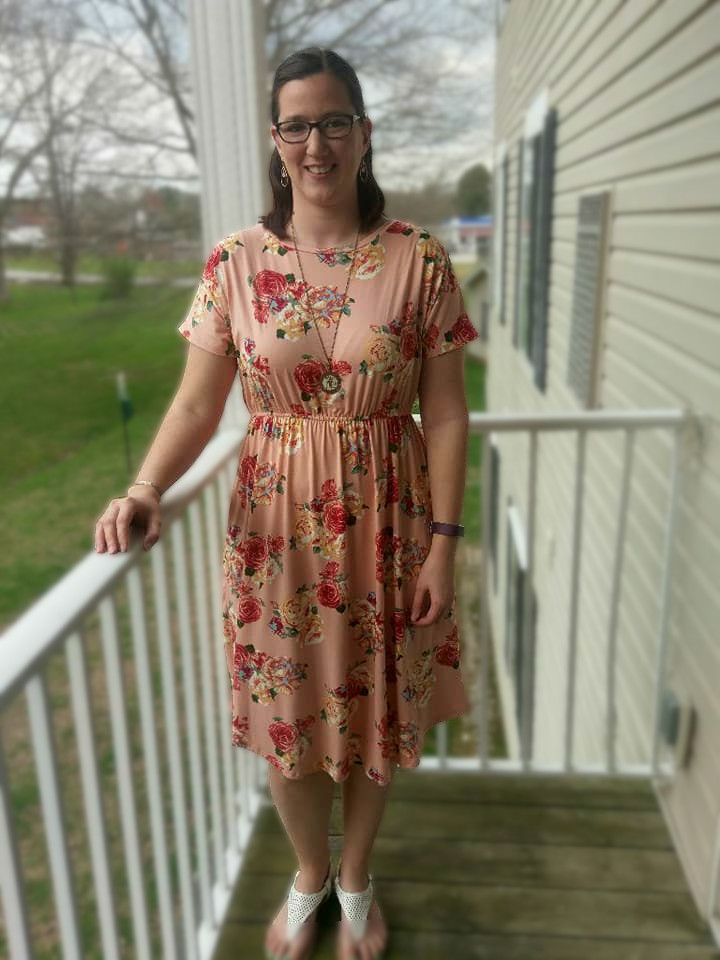 Children's Leadermore_vert
Children's Leaderclose
Sarah Duke has been working with children for over 10 years. She counts herself blessed to be able to serve the Lord as Children's Leader at Barfield Nazarene.
What We Believe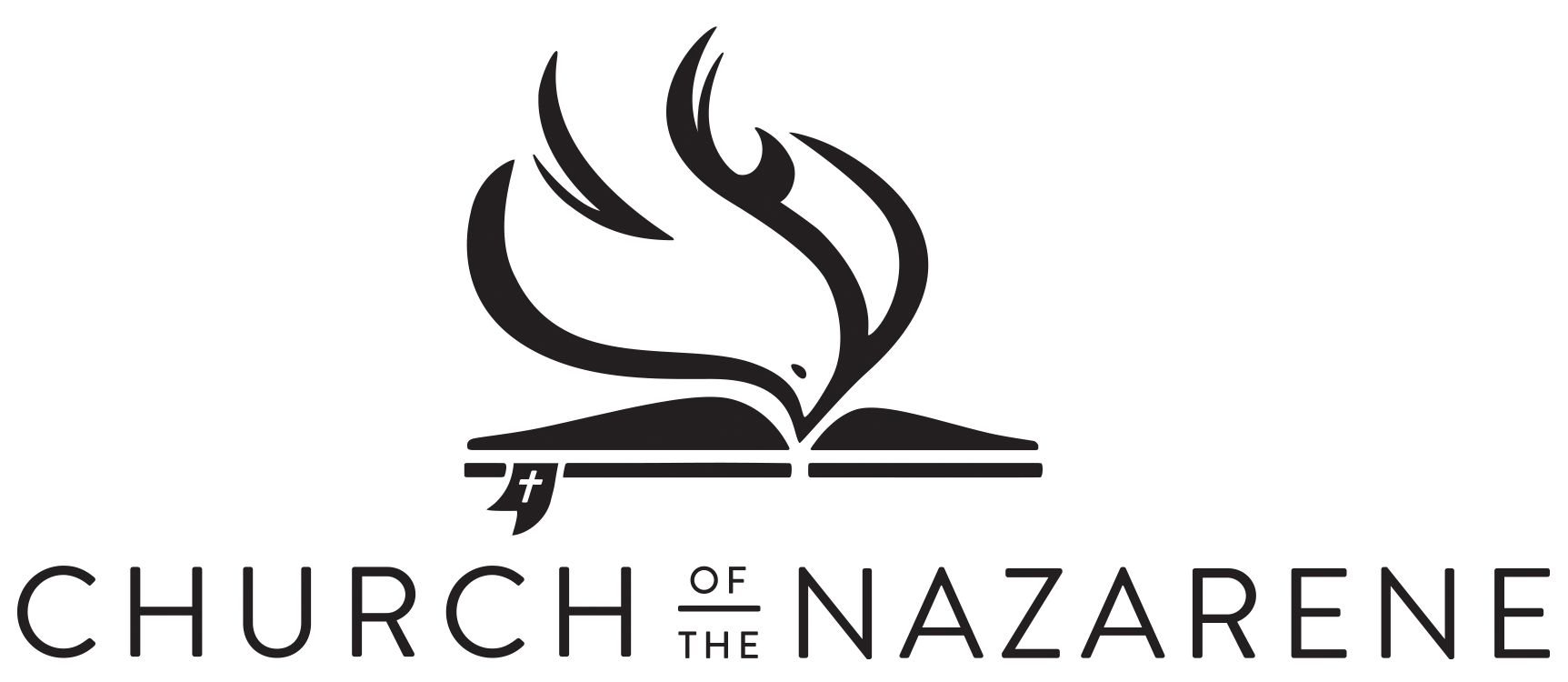 Our church is a part of the global Church of the Nazarene. We are a Protestant, Christian church in the Wesleyan-Holiness tradition. Our church believes in the transforming grace of God that works in our lives, shaping us into His likeness through His Son, Jesus Christ. The Church of the Nazarene's mission is to make Christlike disciples in the nations.