Fall Group Life
Sign up for small groups online here.
Get Out Of Your Headmore_vert
Get Out Of Your Headclose
Ladies, do you ever feel like your life is spiraling? Through this study in Philippians, we will learn to take these thoughts captive and end the downward emotional spiral to find true freedom in Christ. Study book: $3.75.
Celebration Of Disciplinemore_vert
Celebration Of Disciplineclose
A walk through the Richard Foster classic Celebration of Discipline to particularly address our place in the midst of a season where so much has come seemingly unhinged from the normal to find a sense of holy rhythm in the personal and corporate disciplines of the faith. Book recommended.
Trivial Triviamore_vert
Trivial Triviaclose
Log into a random, general knowledge, 25-question trivia night. Covering topics from the Bible to Pop Culture and everything in between.
Leader: Thomas and Traci C.
Schedule: Sunday @ 8:30 PM
Location: Zoom
Childcare: N/A
Women's Book Clubmore_vert
Women's Book Clubclose
We all have a story - whether we love telling our story or it causes us pain to think about, each of our stories was created by God for a purpose with incredible detail. Join us as we process our stories and learn the value behind them.
Leader: Sarah C.
Schedule: Monday @ 7 PM
Location: Zoom
Childcare: N/A
Tuesday With Esthermore_vert
Tuesday With Estherclose
A walk through the book of Esther with attention to questions around and within the text author and reflection on its connection to the church and her people in Murfreesboro today.
Peace: Hope & Healingmore_vert
Peace: Hope & Healingclose
Read through the book Peace: Hope & Healing for the Anxious Momma's Heart by Becky Thompson releasing September 8th. You can pre-order now. Book is not required to participate but will prove very helpful.
Leader: Trace C.
Schedule: Tuesday @ 8:30 PM
Location: Zoom
Childcare: N/A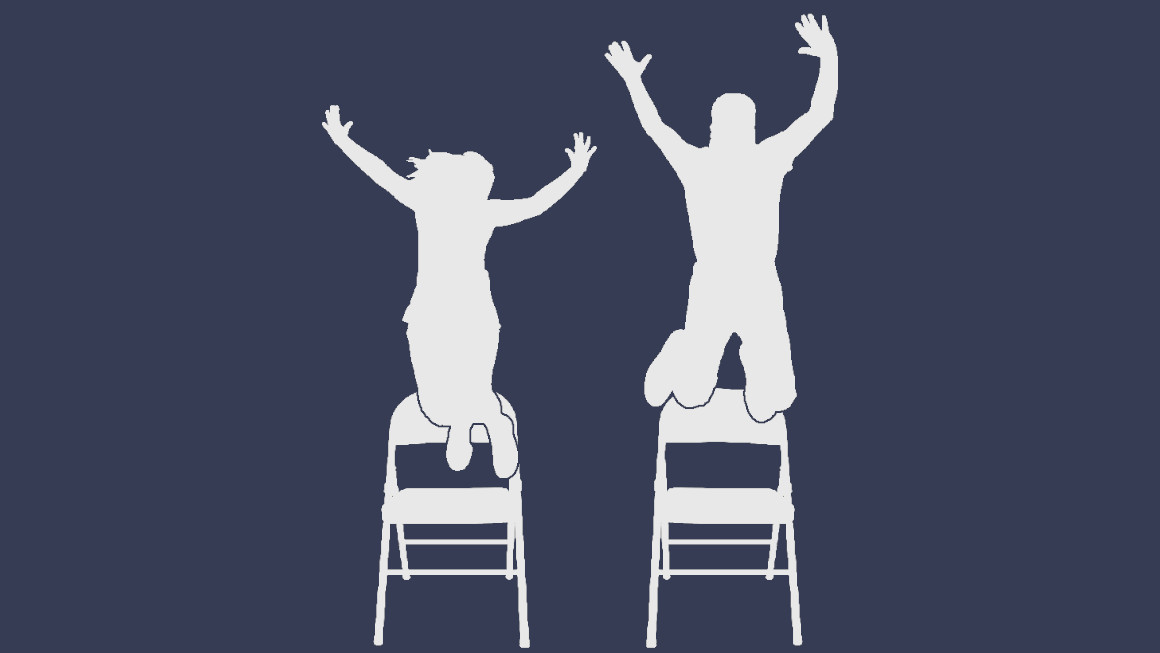 Teen Small Groupmore_vert
Teen Small Groupclose
Diving into various discussions and adding in a few laughs and fun, this teen small group will explore what it means to have an intimate relationship with Jesus.
Leader: Kristie S.
Schedule: Tuesday @ 6 PM
Location: 420 Nightcap Ln.
Childcare: No
Indescribable God: For Kidsmore_vert
Indescribable God: For Kidsclose
Explore the relationship between God and science as we discuss devotions from Louie Giglio's Indescribable: 100 Devotions About God & Science. We will practice a new Bible verse each week, discuss one devotional entry, and have time for questions and an art project.
Leader: Ciara C.
Schedule: Tuesday @ 6:30 PM
Location: Zoom
Childcare: N/A
TNU College Groupmore_vert
TNU College Groupclose
Midweek! Take a break and join this group for accountability, encouragement, study, and prayer. This group will be exploring Christian faith in an election year with a book title Kings and President: Politics and the Kingdom of God written by Tim and Shawna Gaines. This will be a really great opportunity for fellowship, so plan to be there!
Leader: Payton P. and Will B.
Schedule: Wednesday @ 7 PM
Location: Trevecca
Childcare: No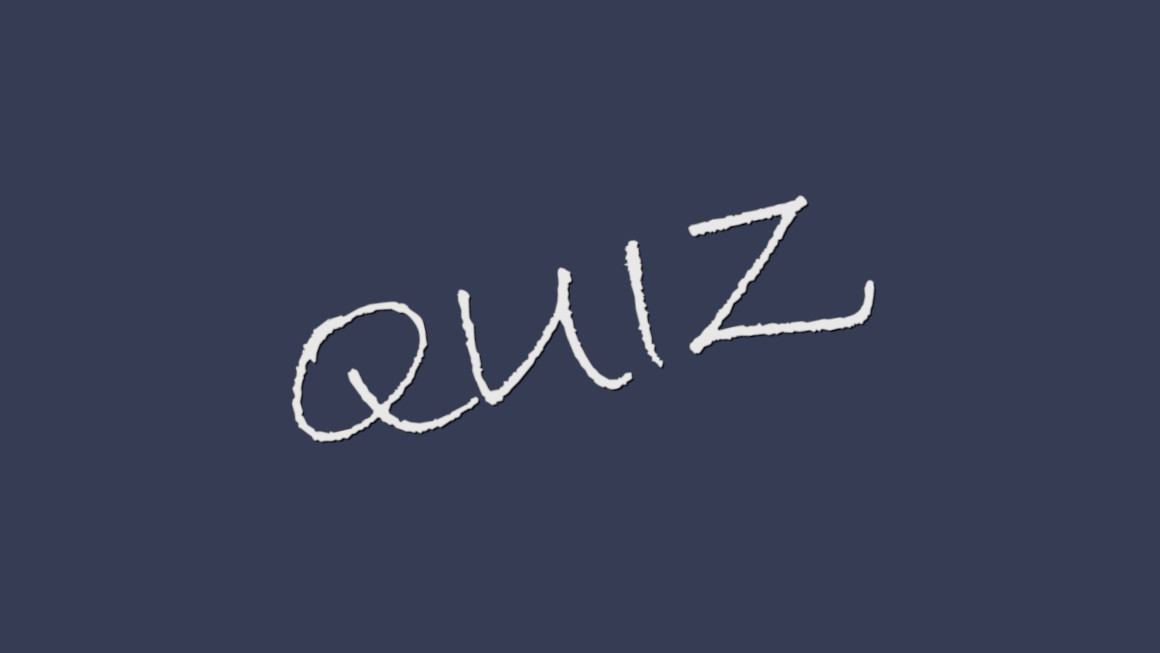 Children's Quizzingmore_vert
Children's Quizzingclose
Quiz Team (Ages 1st thru 5th Grades) will study the book of Exodus based around the Children's Quizzing Curriculum and will include opportunities to participate in the ET District Children's Quizzes (some may have to be remote quizzes pending district scheduling). Will begin August 12. There is a $20 fee to cover supplies and district quiz dues, please see Kara if assistance is needed.
Leader: Kara C.
Schedule: Wednesday @ 6:30 PM
Location: Murfreesboro First
Childcare: Included
Embracing Exilemore_vert
Embracing Exileclose
Discover what it means to be God's unique people - telling a unique story, embracing the habits of Christ, working in ways that are a blessing to Babylon.
Leader: Thomas C.
Schedule: Wednesday @ 7 PM
Location: Zoom
Childcare: N/A
Jesus Outside The Linesmore_vert
Jesus Outside The Linesclose
Tackling controversial topics, including politics, abortion, race, sexuality, and gender roles. Jesus Outside The Lines challenges each of us to embrace a more holistic view of faith, and to live it out with greater love towards others - even when they hold radically different beliefs.
Leader: Jamie B.
Schedule: 1st & 3rd Wednesday @ 6 PM
Location: Real Life
Childcare: Yes
Simply Christianmore_vert
Simply Christianclose
In a day when so much seems so complicated, following Jesus may be the best answer for us. Join us as we take a look at what it means for someone to be Christian in our day. This will be a great group for newbies as well as veterans of the faith.
Leader: Jeremy S.
Schedule: 2nd & 4th Wednesday @ 7:15 PM
Location: Real Life
Childcare: No
Young Adult Gatheringmore_vert
Young Adult Gatheringclose
Calling all young adults for fellowship, encouragement and prayer. This group will be a rotating group - meeting at various homes for fellowship. We will spend time every week in prayer for personal concerns, our nation, and our world. Join our text chain and get details about the weekly events!
Leader: Britney K & Mary S.
Schedule: Thursday @ Various Times
Location: Various
Childcare: No
Power Of A Praying Womanmore_vert
Power Of A Praying Womanclose
In The Power of a Praying Woman, you'll find personal illustrations, carefully-selected scriptures, and heartfelt prayers to help you trust God with your deepest longings and pressing needs. We will use these two books for 6 weeks beginning the week of Friday, September 18th. Book purchase recommended.
Making Friends For The Kingdom Of Godmore_vert
Making Friends For The Kingdom Of Godclose
Many of us want to share our faith, but we aren't sure how to go about it. The first step is friendship. This group will be part instructional and part accountability with practical steps for developing friendships and demonstrating the love of God to neighbors, friends, co-workers, and others along the way.
Leader: Mary S.
Schedule: TBA
Location: Online
Childcare: N/A