Spring Group Life
Sign up for small groups online here.
The Upper Roommore_vert
The Upper Roomclose
Join us before service as we dig into living out our faith together. Leaders will vary as we discuss recent messages or scripture readings that we are exploring as a church body.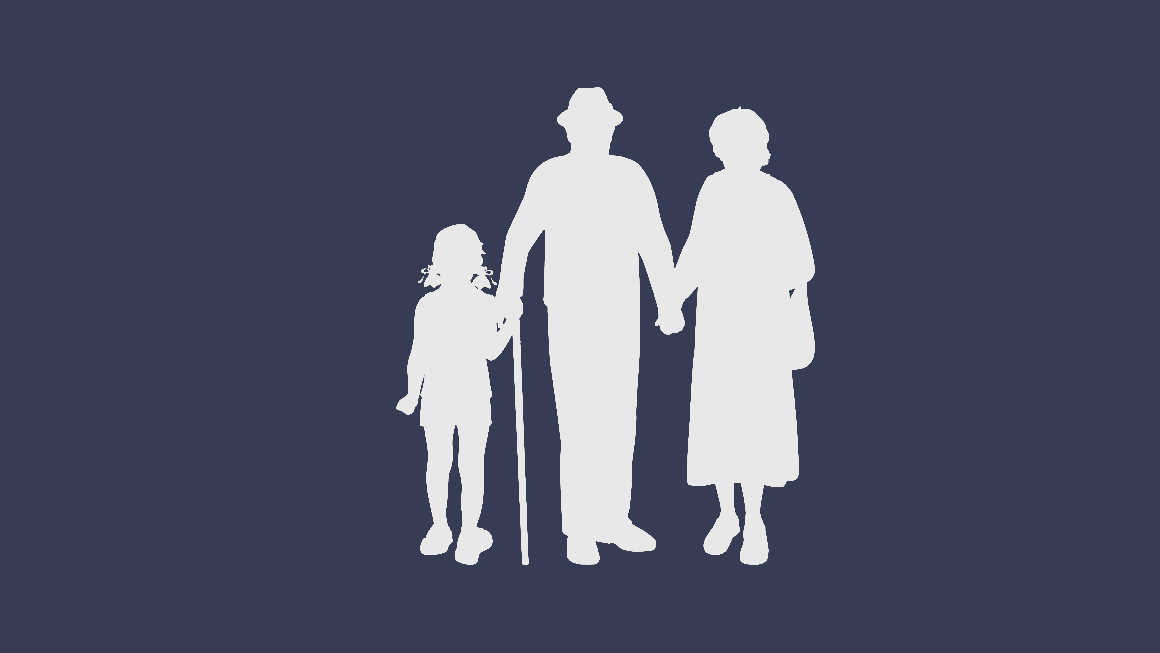 Christian Grandparentingmore_vert
Intentional Christian Grandparentingclose
Based on the book Courageous Grandparenting by Cavin Harper. You don't have to actually have grandchildren to benefit from these sessions. Any close friend or relative who has influence over young children will benefit. There will be discussion, resources, practical application, and time for prayer.
Leader: Tim and Nancy S.
Schedule: Sunday @ 6 PM
Childcare: Yes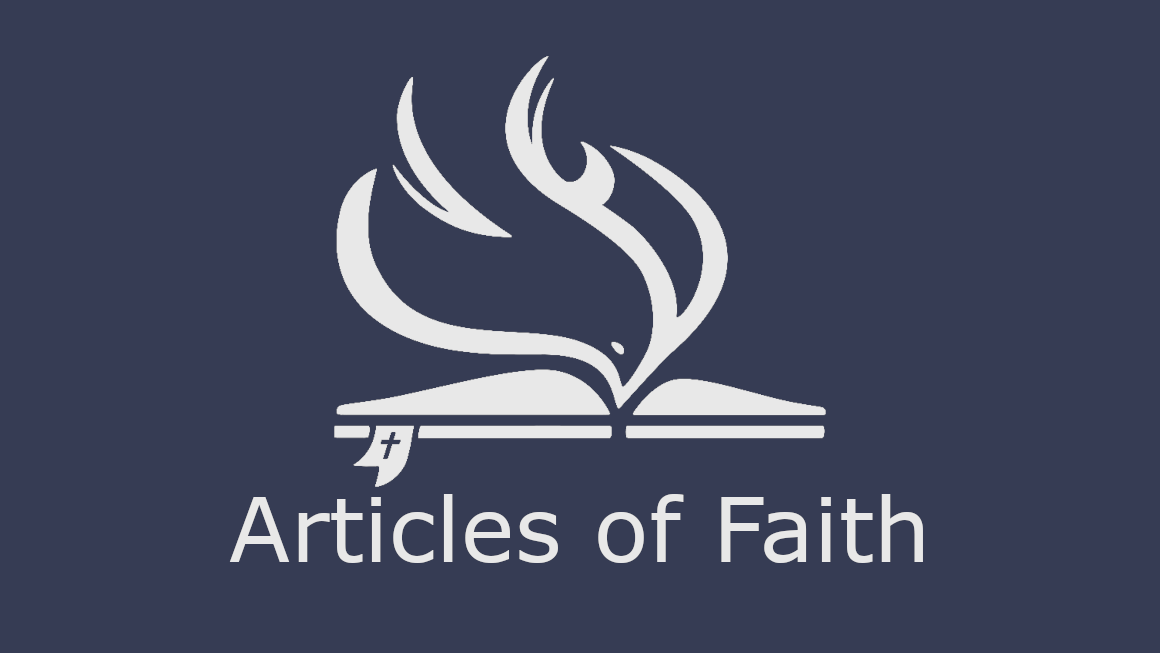 Exploring the Articles of Faithmore_vert
Exploring the Articles of Faithclose
An open discussion study regarding understanding and living out the Church of the Nazarene's 16 Articles of Faith. Part 1 will explore Articles 1-6 (Trinity, Christ, the Holy Spirit, Scripture, Sin, and Atonement).
Leader: Nick L.
Schedule: Sunday @ 6 PM
Childcare: Yes
Lenten Reflectionsmore_vert
Lenten Reflectionsclose
Teen study through the season of Lent with opportunities to focus on the lesson in family times and reflections beyond.
Leader: Mary S.
Schedule: Sunday @ 6 PM
Childcare: Yes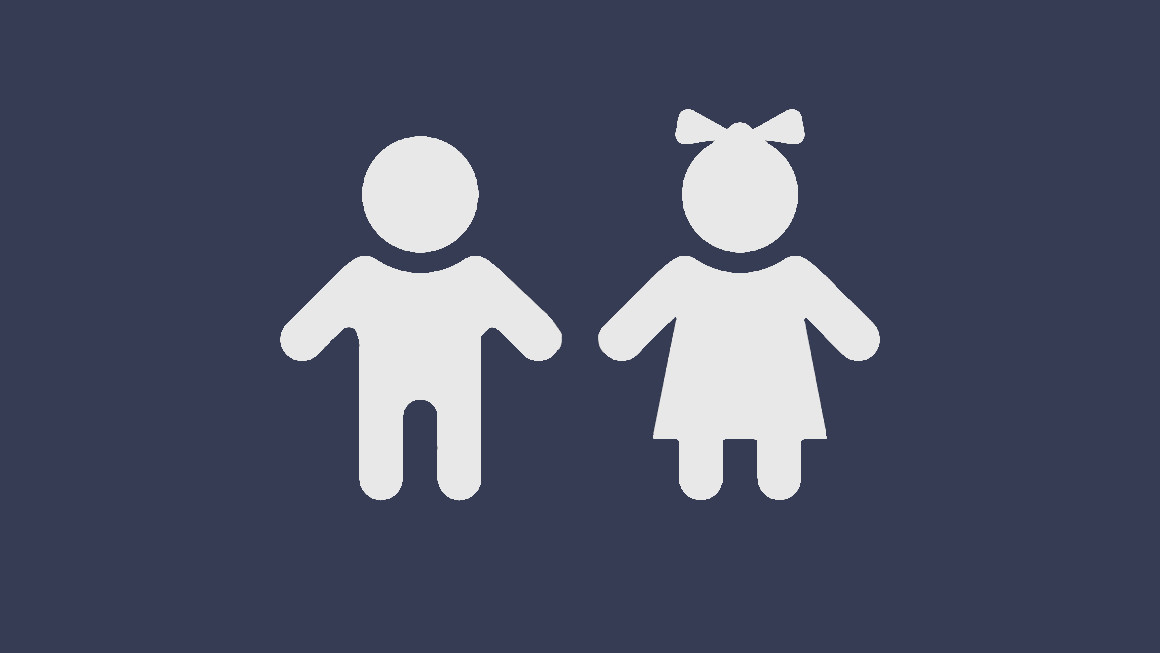 Nazboro Kidsmore_vert
Nazboro Kidsclose
Over the 6 weeks of Lent, children in K-5th grade will be participating in a lesson series based on the movie Soul. We will be answering questions raised about whom we are as created beings and what happens in life afterlife.
Leader: Kara C. and Ciara C.
Schedule: Sunday @ 6 PM
Childcare: Yes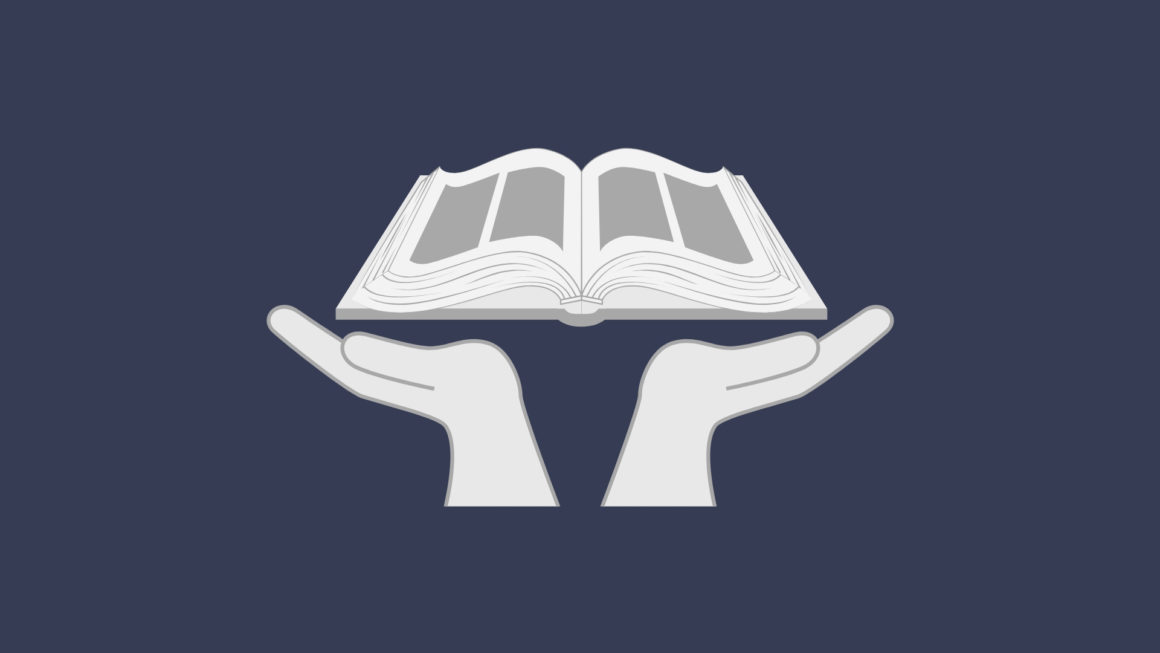 Tuesday in Hebrewsmore_vert
Tuesday in Hebrewsclose
A walkthrough of the book of Hebrews with attention to questions around and within the text author and reflection on its connection to the church and her people in Murfreesboro today. No childcare provided. In-person format with Zoom option offered as needed.
Leader: Matthew C.
Schedule: Tuesday @ 10 AM
Childcare: No
Jesus Outside The Linesmore_vert
Jesus Outside The Linesclose
Tackling controversial topics, including politics, abortion, race, sexuality, and gender roles, Jesus Outside The Lines challenges each of us to embrace a more holistic view of faith, and to live it out with greater love towards others- even when they hold radically different beliefs.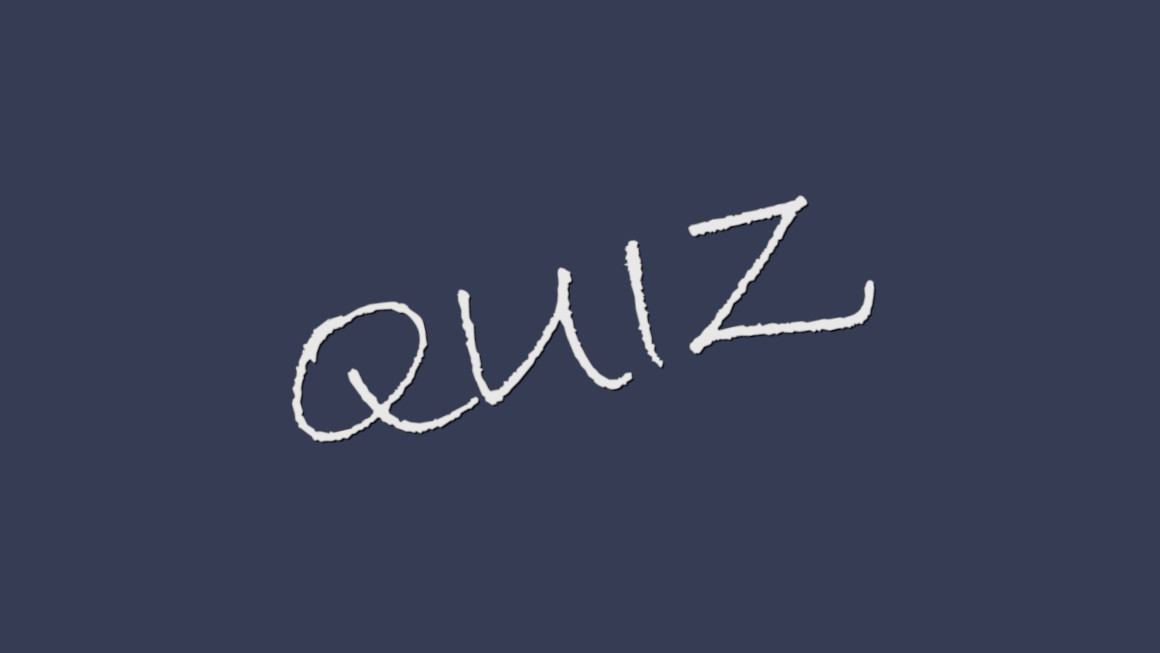 Children's Quizzingmore_vert
Children's Quizzingclose
Quiz Team (Ages 1st thru 5th Grades) will continue the study of the Book of Exodus based around the Children's Quizzing Curriculum and will include opportunities to participate in the ET District Children's Quizzes (quizzes will continue to be hosted in Murfreesboro unless announced otherwise). There is a $20 fee to cover supplies and district quiz dues, please see Kara if assistance is needed.
Leader: Kara C.
Schedule: Wednesday @ 6:30 PM
Childcare: Yes
Sacred Invitationmore_vert
Sacred Invitationclose
This group will be walking through the lenten season using the book "Sacred Invitation: Lenten devotions inspired by the Book of Common Prayer" as our guide.
Leader: Thomas C.
Schedule: Wednesday @ 7 PM
Location: Zoom
Childcare: N/A
Young Adult Groupmore_vert
Young Adult Groupclose
This is a group for young adults to meet, fellowship, laugh, and pray together. We look forward to some adventures in Middle Tennessee this year (e.g. hiking, etc.).
Leader: Mary S. and Britney K.
Schedule: Various
Location: Various
Childcare: N/A