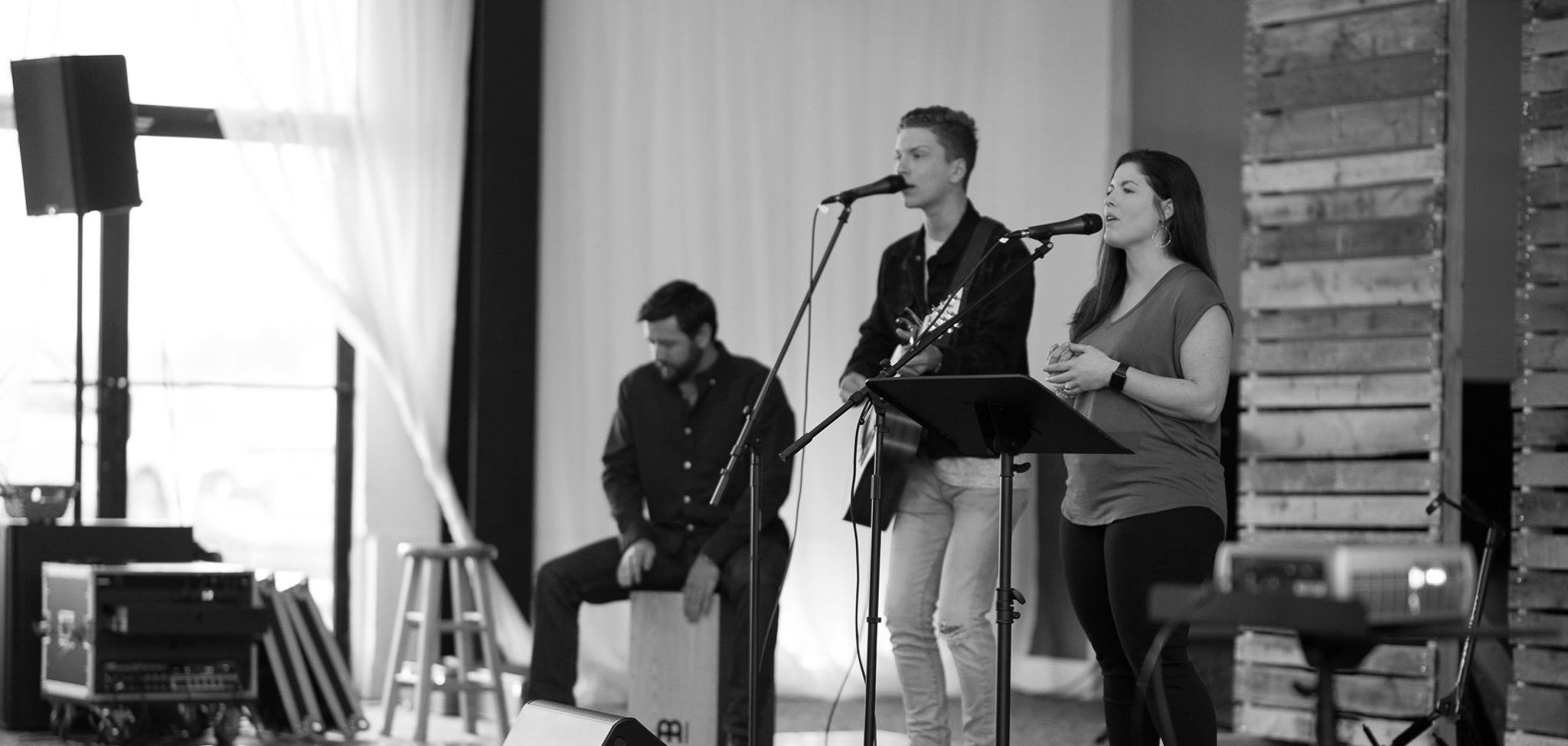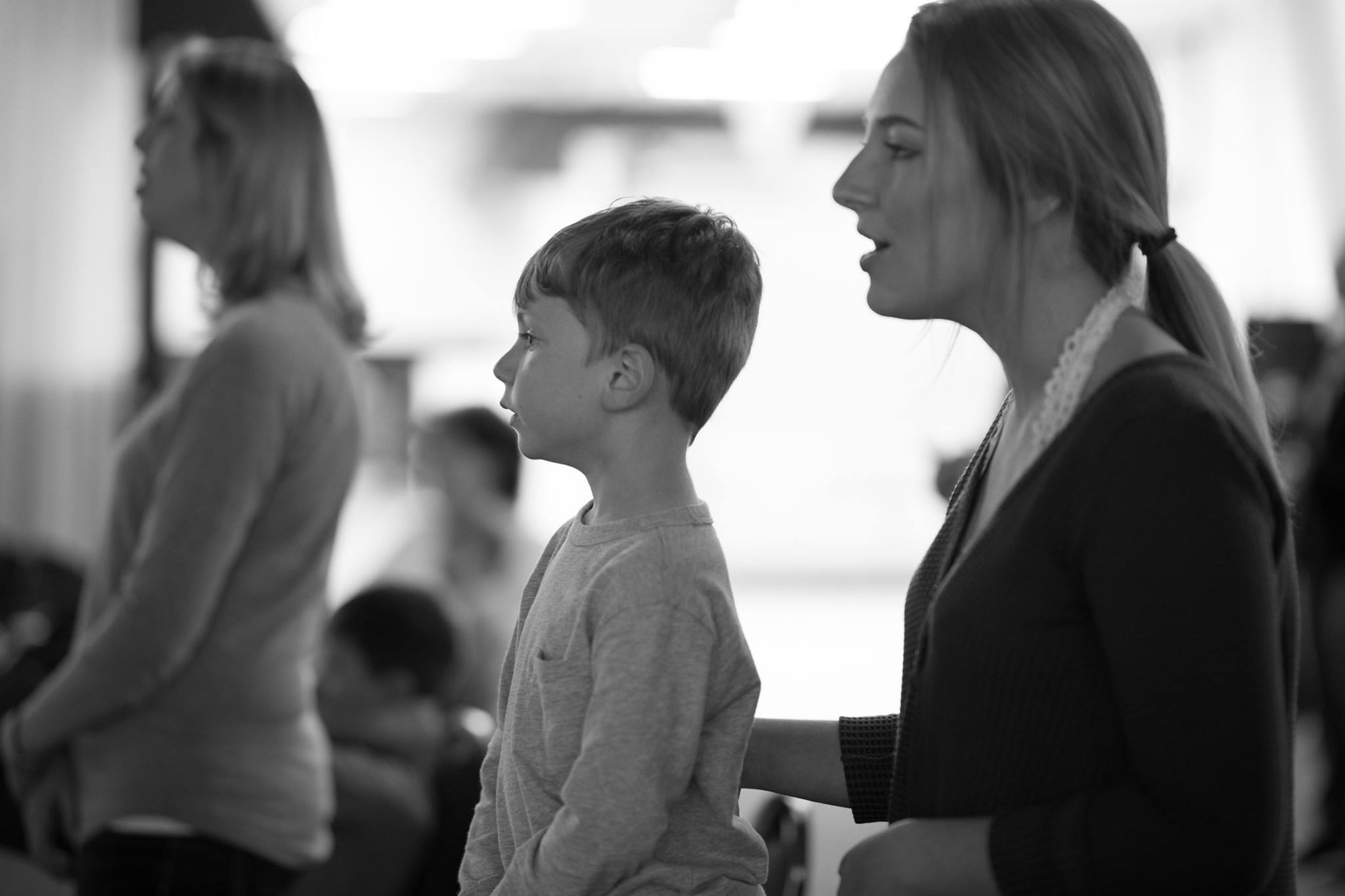 Worship
Our worship service is an interactive experience designed to help us connect with God as a community of faith. We believe God loves all people and is actively seeking to be in relationship with us. Our prayer is that our services would strengthen and encourage us on our spiritual journeys. We also believe that worshiping God doesn't just end at church. It is a way of life.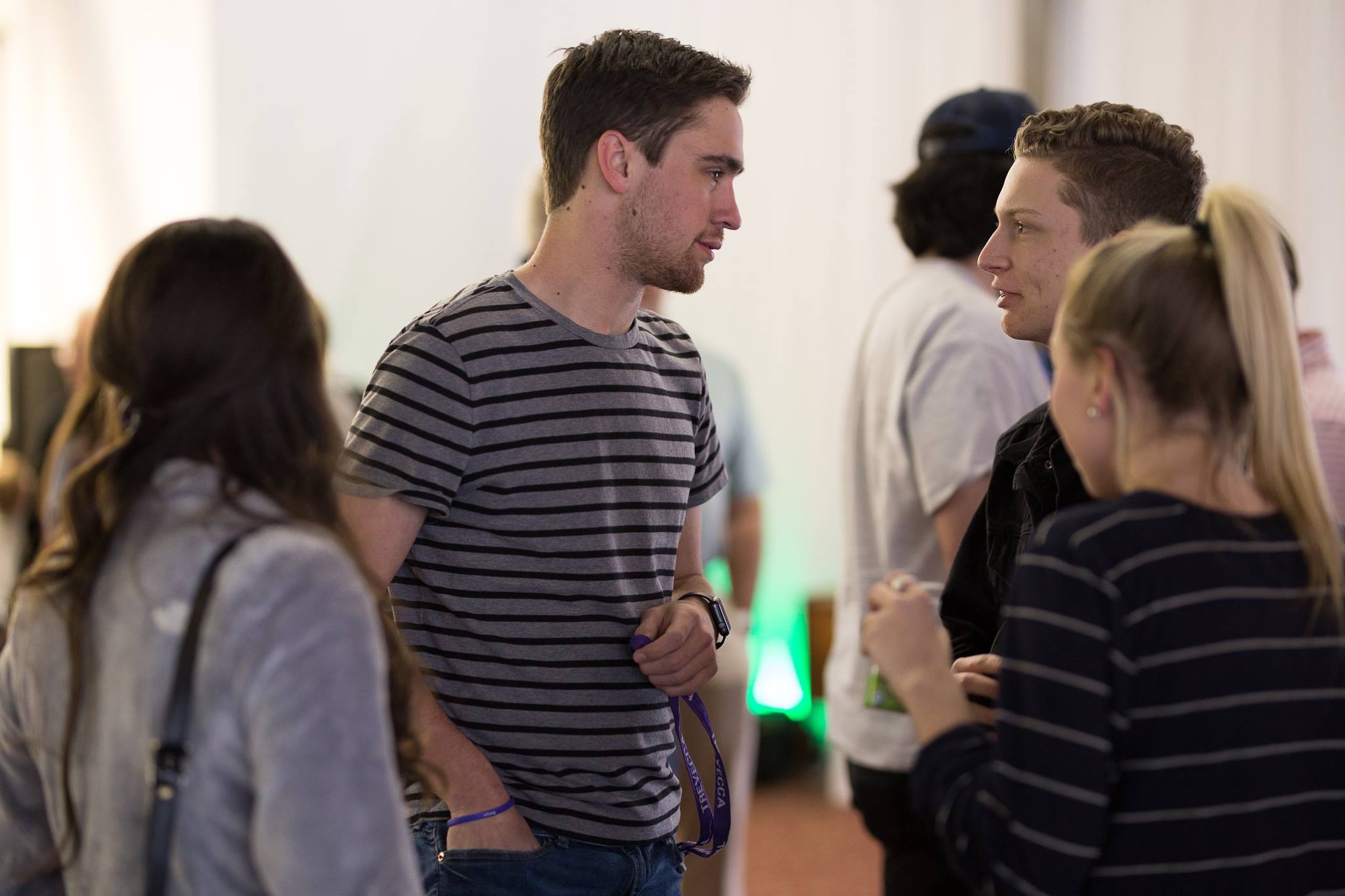 Community
Community is about sharing life together, and for us, it is about sharing life together in Christ. We believe that to love God is to also love our neighbor. Our desire is for our relationships to grow as an organic part of our lives beyond our Sunday morning services.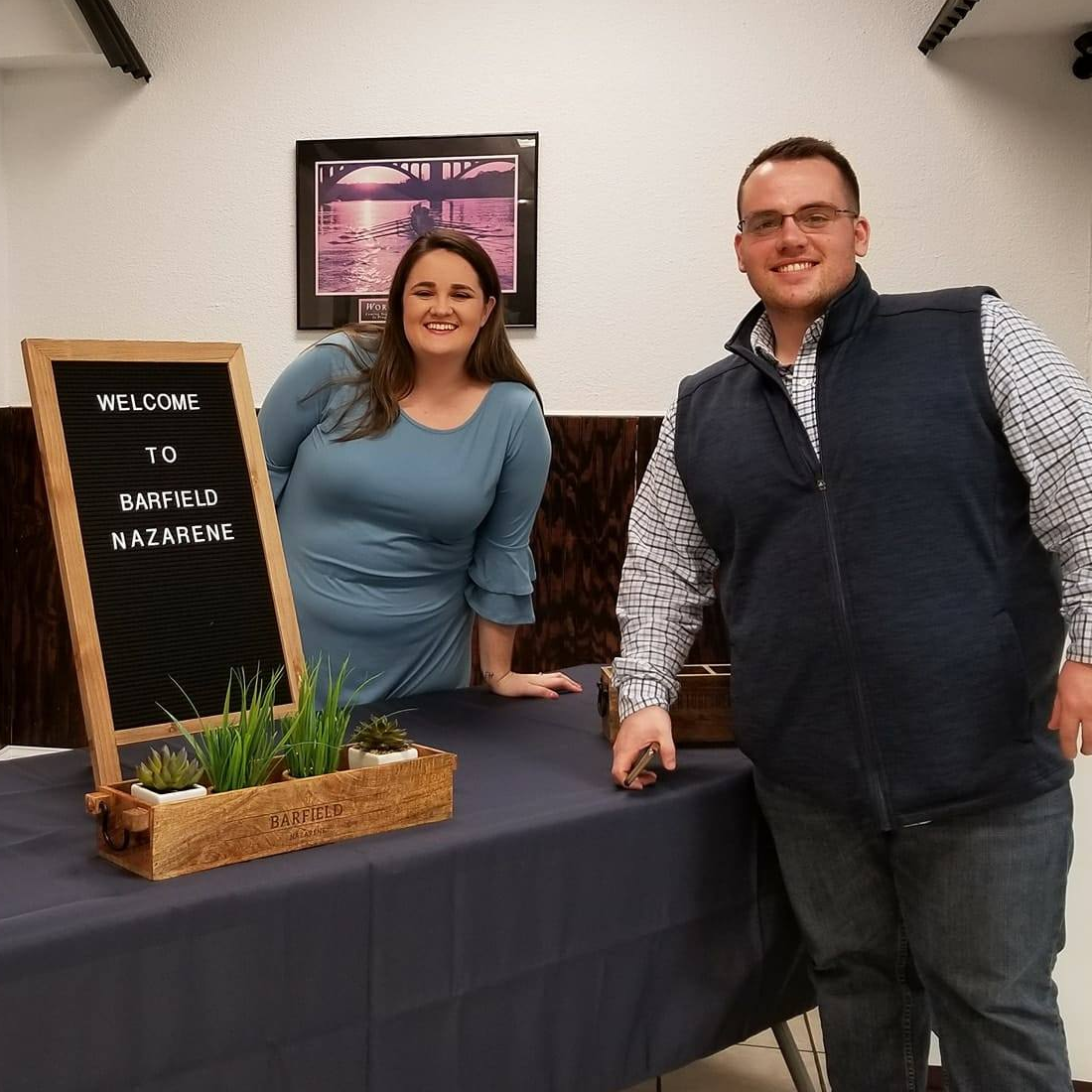 Mission
Our call to love our neighbor extends beyond our church body. We are committed to serving the community of Barfield, the city of Murfreesboro, and advancing the Kingdom of God to all people in all parts around the world.